First Visit - What To Expect
Upon entering our office you will be welcomed by our clinically trained reception staff as a new member of our wellness family. We will request that you fill out and submit all of our new patient information forms and sign in. This paperwork provides us with your basic medical history and allows us to treat you.
Next, you will have a consultation with Dr. Deana to discuss your health-related problems, concerns, and potential treatment options for getting you back on the road to recovery. This initial visit is designed for us to get to know each other and understand how we can help you. We will provide our best estimate on recovery times, expectations, and design a treatment plan that is tailored to your specific needs. Each patient is different and we take special care to evaluate the patient and be attentive to all concerns. We take as much time as is needed to fully understand your conditions and adjust accordingly. We focus on taking our time and delivering quality consultation and treatment.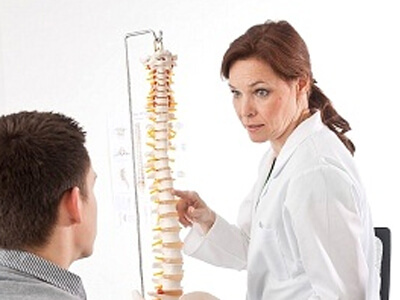 Once everyone involved has a good understanding of the course of treatment and agrees on a best way to move forward treatment begins.
Treatment can involve anything from a simple chiropractic adjustment to recommendations on changes that may be optimum for your daily routine to prevent re-injury. Treatment may also include physical therapy and massage. All of our techniques are non-invasive and can be performed with clothes on.
Prior to departure, the doctor may also discuss with you a wellness plan - recommendations on what you can do in your daily life that may help with your condition in order to continue improving over time. In some cases follow up treatment is recommended and any additional visits are scheduled once treatment is finished. Payment is always required at the time of service and we accept credit, check, and cash.